The Super man and Wonder woman in our social networks don't really exist in our reality world…. The fake names, fake life, the inferiority to let ourselves lost in that world It's not something to be proud of.
The moment there are no comments in your social medias, no messages and no notification that's when you start feeling down and lonely and see you have no importance but no Get Out From Your Comfort Zone!!!  Do something even small and at the end of the day you will be really proud of it.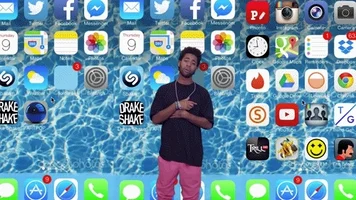 I think we should all go for things we are passionate for, things that can drive us to limits. If you love to be online so much then do something productive about it, do YouTube and vlog, also blogging, do advertising in the social media much can be done with passion.
And with this campaign much more are coming we are going to have different session of music, fashion, life style and much more. Let's make this blog a social media full of anonymous who talks of everything and letting their hearts out without saying who you real are. Let's share more and be awesome together.
I want to challenge you today to get out of your comfort zone. You have so much incredible potential on the inside. God has put gifts and talents in you that you probably don't know anything about – Joel Osteen